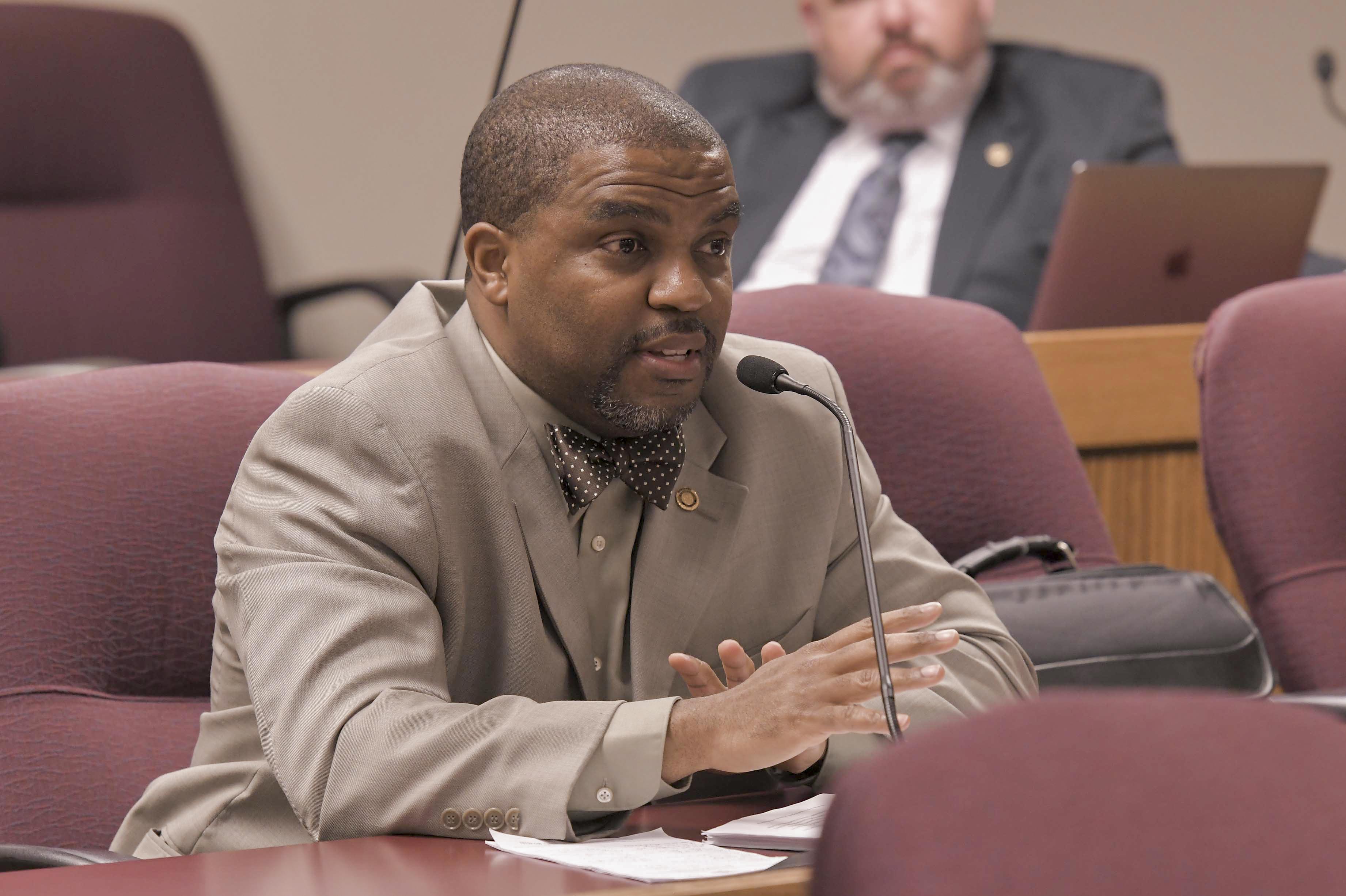 Tommie is committed to achieving #NorthCountyExcellence for our communities:
PROMOTING AFFORDABLE HOME OWNERSHIP


Tommie supports property tax relief for seniors and believes in




protecting affordable home ownership for North County residents.

ENHANCING ECONOMIC OPPORTUNITY
Tommie is an advocate for a balanced budget and will support job


creation by investing in innovation and quality education to restore faith




in the middle class. He'll provide sustained and broad-based economic




growth by incentivizing businesses who hire locally and who offer a




living wage, and by cutting red tape.

ADVOCATING FOR QUALITY EDUCATION
As a former teacher, Tommie will serve as a strong advocate for access
to quality K-12 education and to affordable higher education.

SUPPORTING WORKING FAMILIES


Tommie will stand up for the hard-working people who are trying to




build better lives for themselves and their families.

SUPPORTING OUR VETERANS AND VULNERABLE
Tommie also supports quality care for the most vulnerable being cared
for at the Bellefontaine Habilitation Center and by providing support to
past and future veterans through the St. Louis Veterans' Home.

SUPPORTING ACCESS TO QUALITY HEALTHCARE
Tommie supports Missouri Amendment 2, the Medicaid Expansion Initiative because billions of Missouri tax dollars will come back into our state
closing a huge coverage gap so that 300,000 of our low-income neighbors,
most of whom are working, will get health care.
Read about Rep. Pierson, Jr.'s sponsored and co-cosponsored legislation.