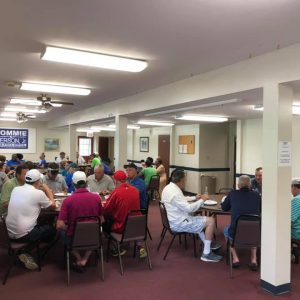 Tommie counts on support from those who share his belief that North St. Louis County residents deserve a state senator that is on their side — working to create jobs, safe neighborhoods, and excellent schools.
You can contribute securely online by clicking here. The contribution page is provided by our partner ActBlue, a political non-profit dedicated to helping Democrats win.
Please consider a contribution to help Tommie as he works to make Missouri better.
If you would like to mail a personal check donation to Tommie Pierson Jr.'s campaign, please mail it to:
Committee to Elect Pierson, Jr.
Post Office Box 372100
Saint Louis, Missouri 63138